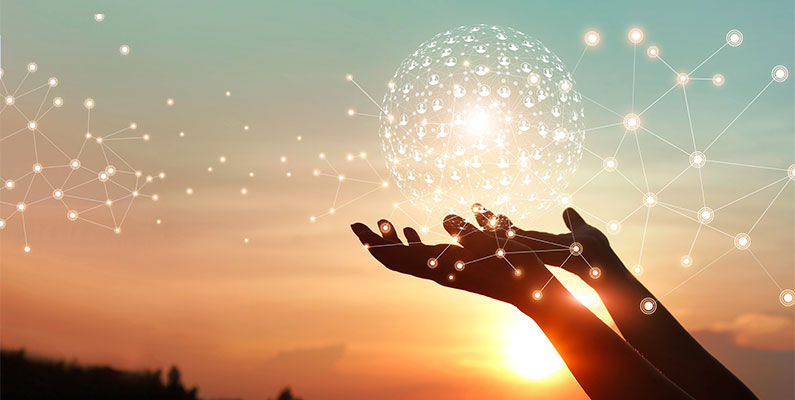 Willing to Challenge The Most Difficult Material
PVC is well-known as the most difficult plastic to produce, however, CYKF has never been afraid of facing challenges. Thanks to our long-term research on PVC extrusion technology, and the inspirations came from the communications with customers, which enable us to develop strong capabilities on PVC extrusion. The PVC extrusion line designed by CYKF is popular due to its high-efficiency manufacturing performance.
Possible Materials
Rigid PVC, Soft PVC, UPVC, CPVC, Medical grade PVC, Foam and wood additive, etc.
Our Solutions
Original Counter-rotating Twin Screw Design
CYKF has helped lots of customers solve problems on PVC extrusion for the past 20 years. We have provided solutions for medical treatment, construction materials, packaging, shoemaking, wires and cables, etc. The extrusion pelletizing system of the CK-DT series is especially developed for PVC. Its unique counter-rotating twin screw design brings superb plasticizing ability and mixing behavior for PVC materials. The pellets made by our PVC pelletizing machines contain great light transmittance, the quality not only satisfies customers' expectations but brings considerable profits to their business.
Basic Structures of The Production Equipment

① Feeding system
② Plastic extruder
③ Pelletizing system: Die-face pelletizer
④ Drying system: Cyclone tank
⑤ Vibrating cooling unit
⑥ Silo tank
Prudent Assessment for The Equipment
Skilled equipment integration ability and plentiful customization experiences have always been the pride of CYKF. We pioneered an automatic PVC extrusion pelletizing line with one-button control. The powerful data recording function can record every stage in the production processes to help monitor variations in manufacturing and stabilize extrusion processes. The automatic system can maximize capacity of equipment and reduce manpower at the same time.

CYKF is only satisfied with customers' satisfaction. We are confident that with our expertise, we can bring customers the most efficient solutions for PVC extrusion.
Service Range
Service Consulting
Equipment specification
Building a new plant or production line
Materials testing
Troubleshooting
Equipment upgrade, reconstruction or expansion

On-site Service
Equipment installation
Operation guideline
Test-run

Maintenance
Equipment or components maintenance and repair
Suggestions for regular maintenance plan

Spare Parts
Short delivery with quick response